Refugee waits at the Greece-Macedonia border, Idomeni, 2015.
Ukrainian soldiers outside Slovyansk.
Refugees flee South Sudanese refugees for, Uganda, 2014.
Protestors battle police in Cairo, 2011.
Yazidi refugees from Iraq at the school tent, Sirnak, 2015.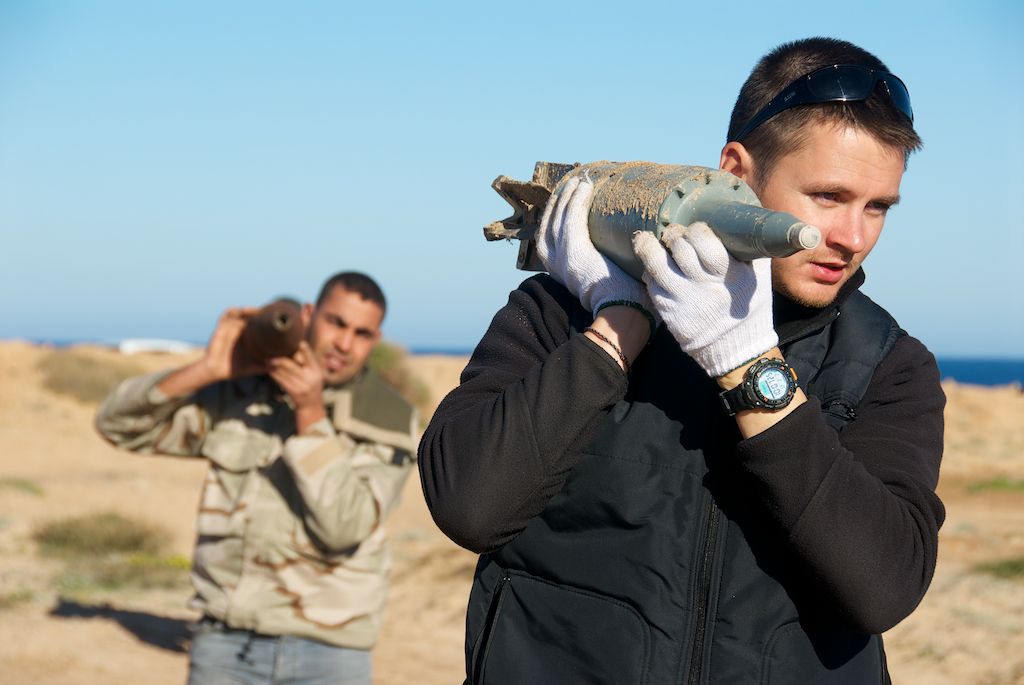 Kaido Keerdo, Estonian deminer, two weeks before his death from a Chinese-made cluster sub-munition landmine near Misrata, Libya, 2012.
Volunteers restrain a Turkish man ferrying migrants to Lesvos, Greece, 2015.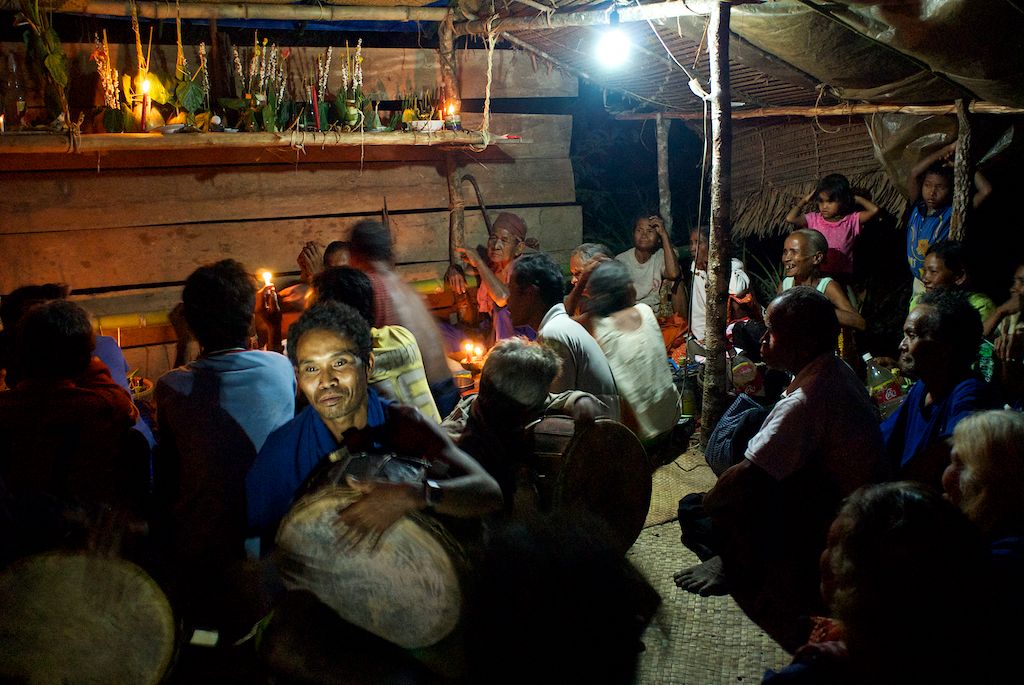 Indigenous people at a ceremony to oppose a Chinese-built dam in the Cardoman Mountains of Cambodia.
African migrants wait months for paperwork in "hospitality" centers in Italy. Sicily, 2015.
Rescuer looks for bodies after Ukrainian forces clear separatists from a government building in Mariapol, Ukraine, 2014.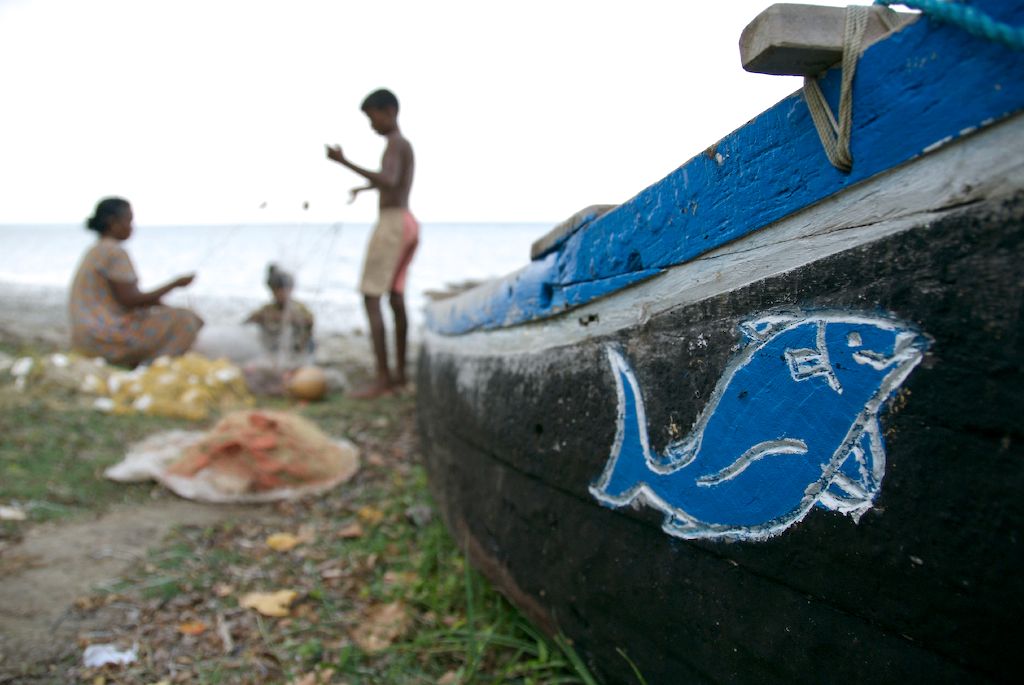 Tamil fishermen waiting for the brief window when the navy allows them to fish, Jaffna, Sri Lanka. 2007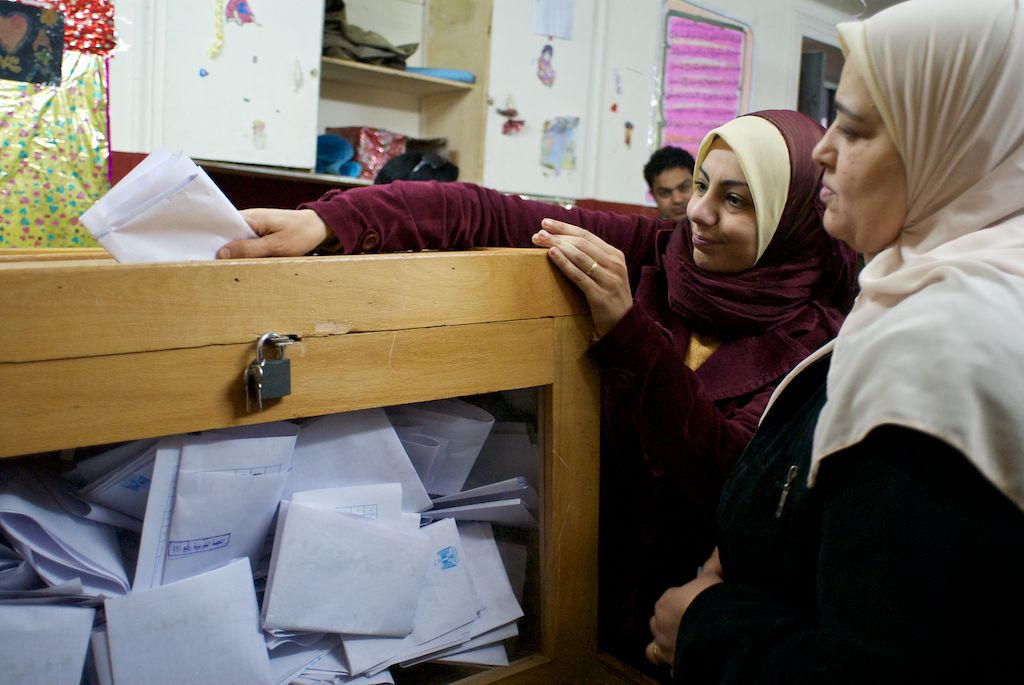 Egypt's first real election, Cairo, 2011.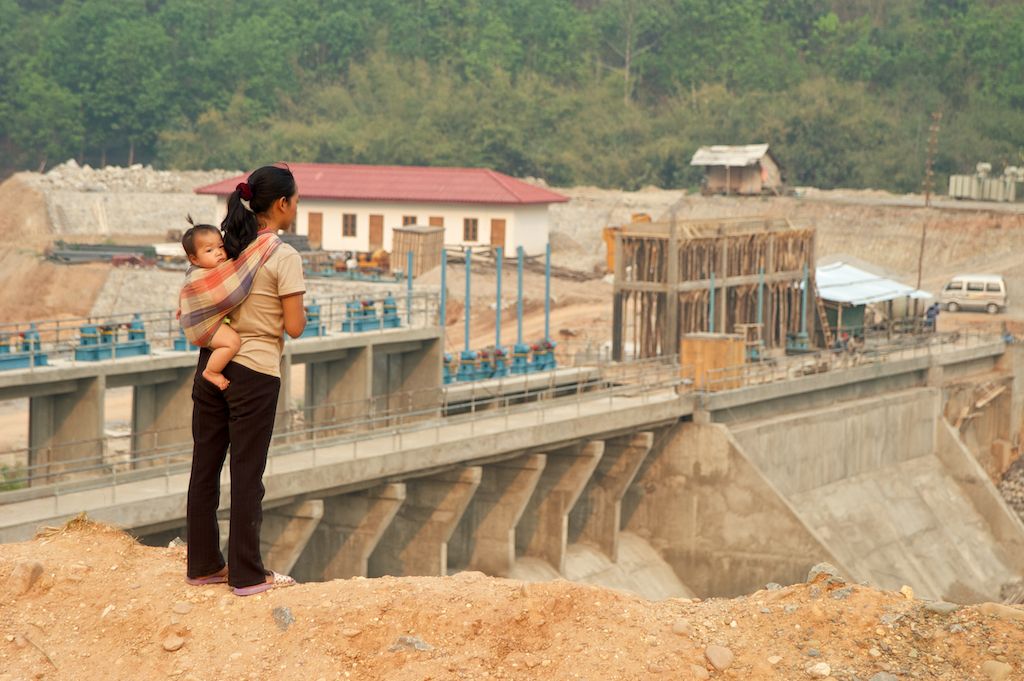 A woman looks over a dam being built by Chinese near Luang Nam Tha, Laos. 2004
Prostitutes at the construction site of Xiaowan dam - the tallest arch dam in the world, Yunnan, China. 2005
Fence made from American cluster bomb casings, Khammouane, Laos. 2006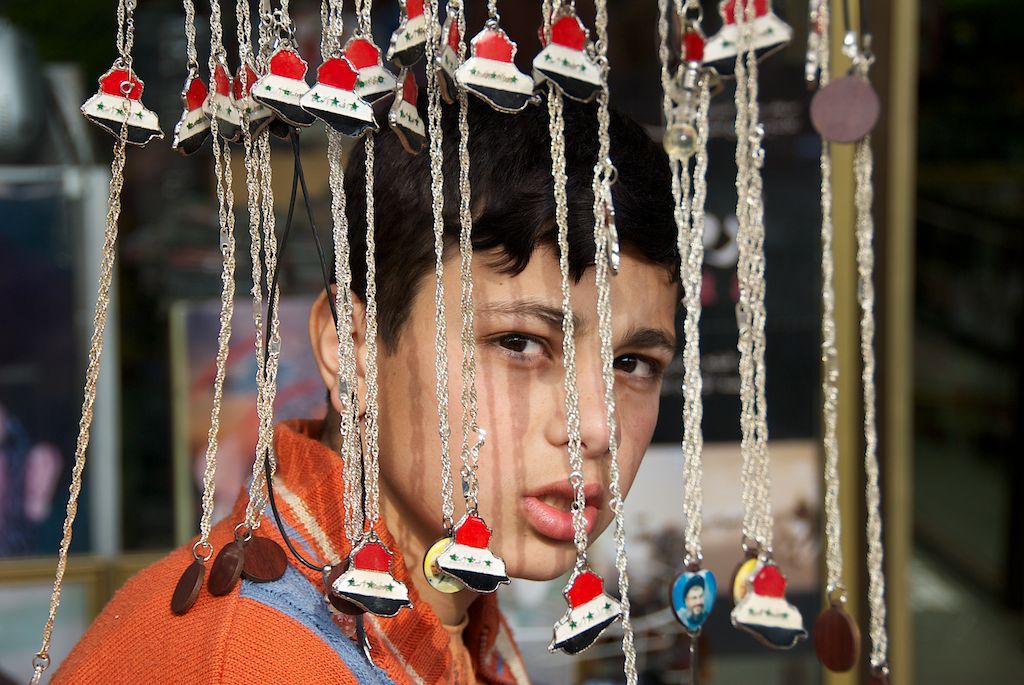 Iraqi refugee, Damascus, Syria.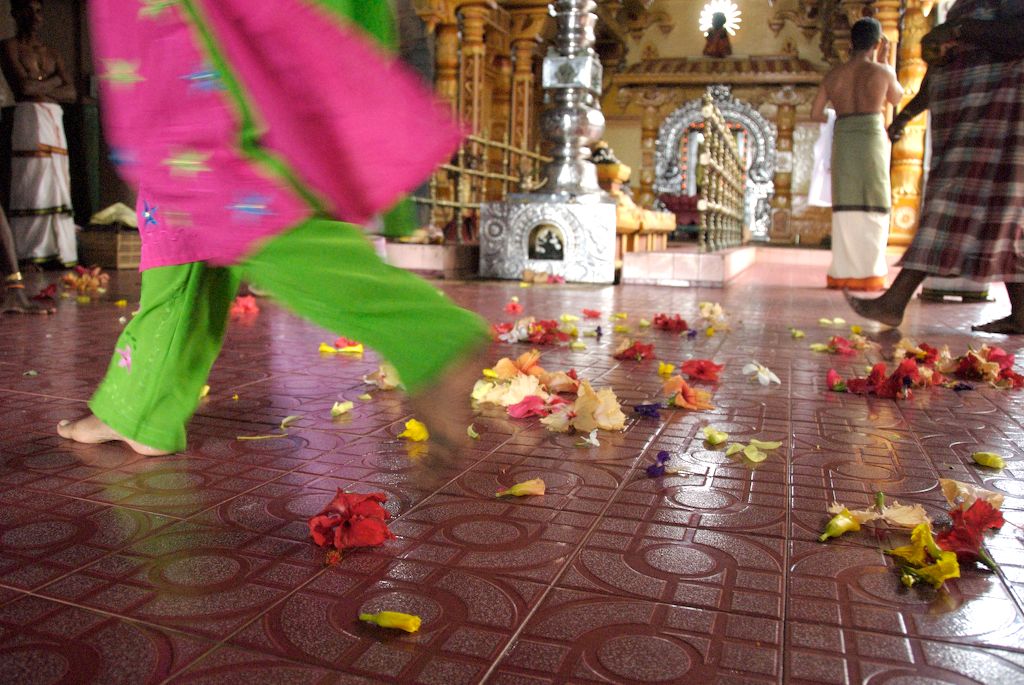 Puja at a Tamil temple in Jaffna, Sri Lanka. 2007
Migrants step ashore on Chios, Greece, 2015.
Nge buffalo sacrifice, Kaleum, Laos. 2005
Children at a center for victims of Agent Orange, Hanoi, Vietnam, 2005
Vaccinations against a typhoid epidemic among South Sudanese refugees in Uganda.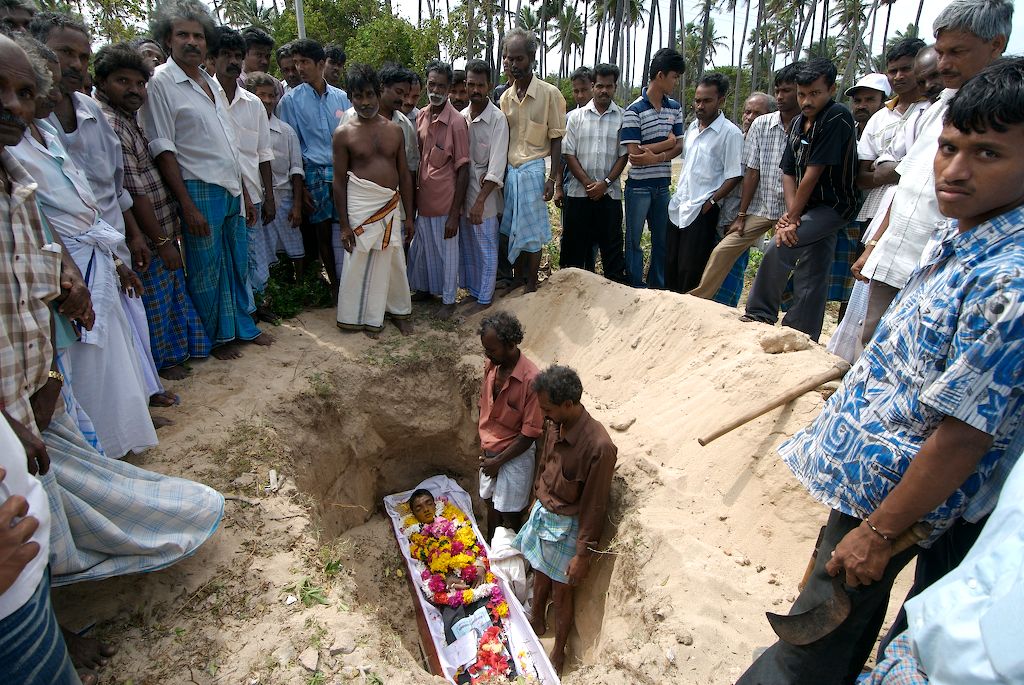 Child victim of the chikungunya epidemic exacerbated by the siege and civil war, Jaffna, Sri Lanka, 2007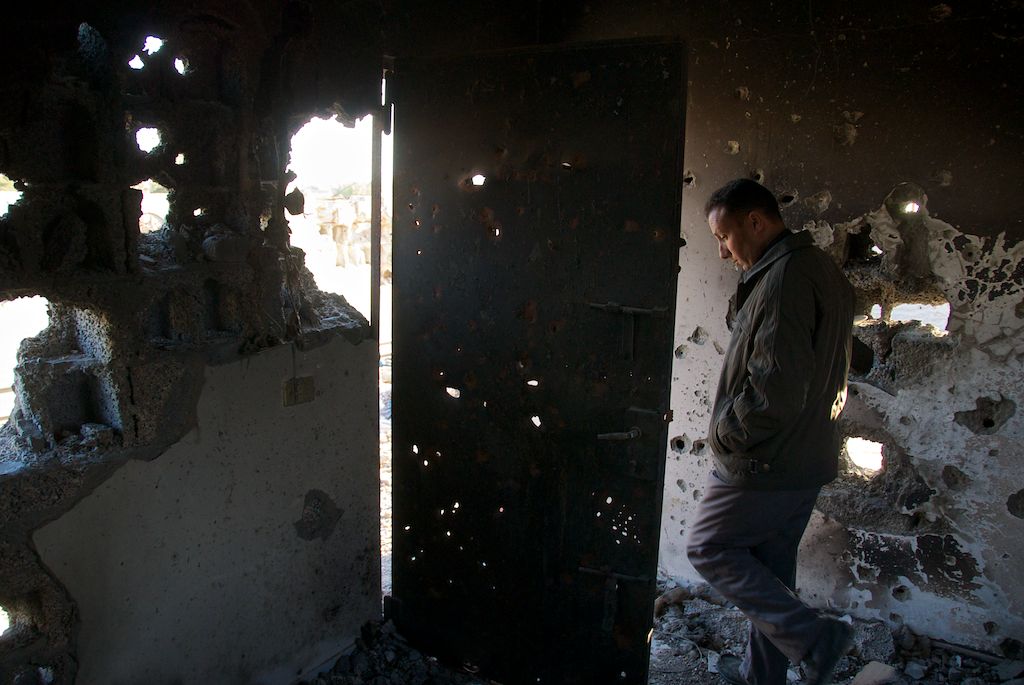 The aftermath, Misrata, Libya, 2011.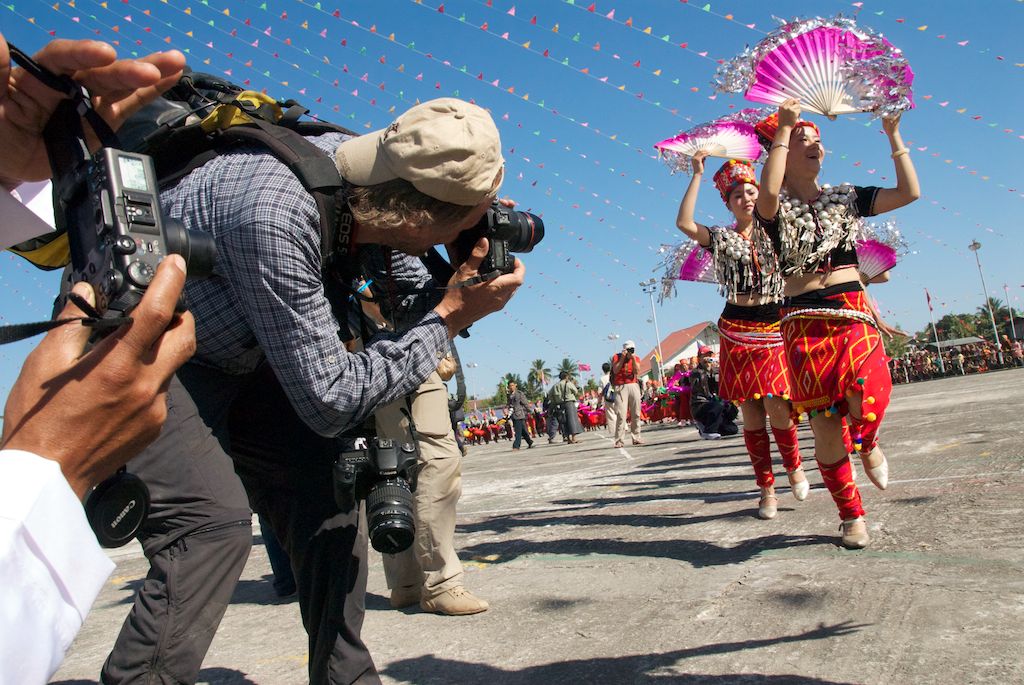 Tourism in Burma; photographing the Myitkyina manao, 2010.
Orthodox Easter outside Slovyansk, Ukraine, 2014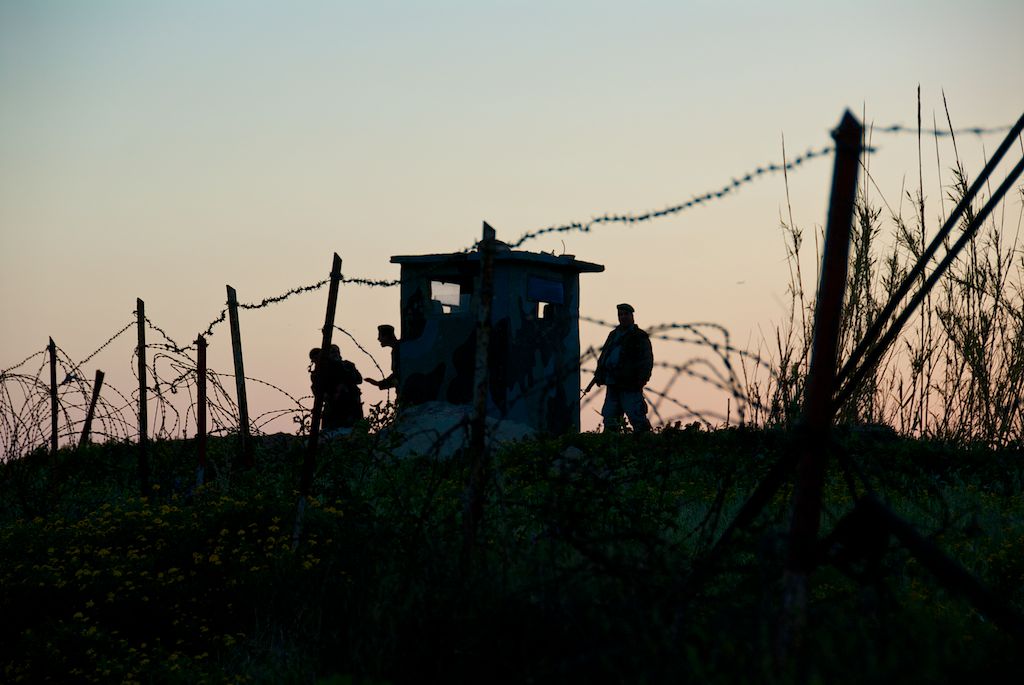 Lebanese soldiers turn civilians away from a checkpoint outside Beirut, 2007.
Football as an alternative to terror in the slums of Tunis. Melassine, 2014.
Cycling for a cause: Greenbike on the way to protests against the Dawei Industrial Zone, Burma, 2013.
Anti-militia protests, Tripoli, Libya, 2013
Protestors with captured police riot gear, Cairo.
The first potatoes to reach besieged Jaffna in two months. Sri Lanka, 2007.
Protestor killed by pro-government militia members, Krasnoarmirsk, Ukraine.
slideshow